1957 MG ZB Magnette
Part Four - Shiny bits!
After a few hiccups with customs my nice shiny new panels arrived from Shortens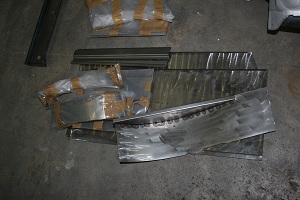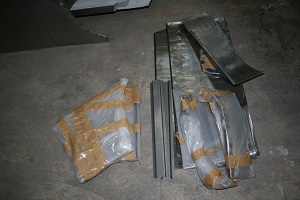 Graeme set to welding the new boot floor, after some careful unstitching of the old welds.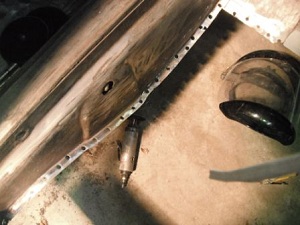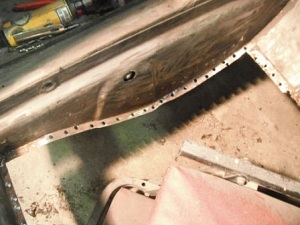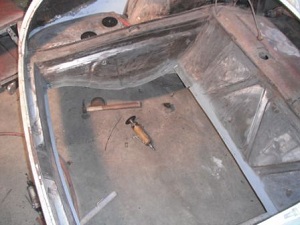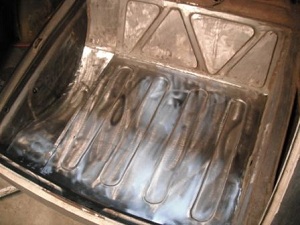 After a nice coat of epoxy it looks like new.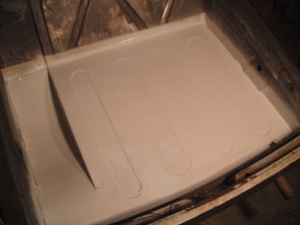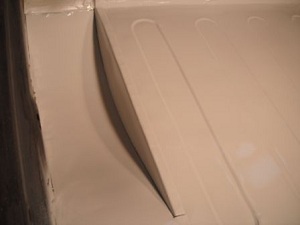 Next the sills got some attention. The remaining rubbish was removed, and new inner sills welding in along with more epoxy.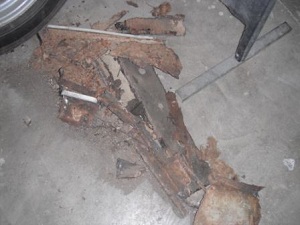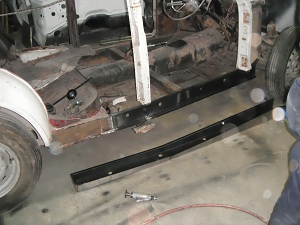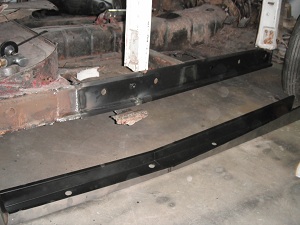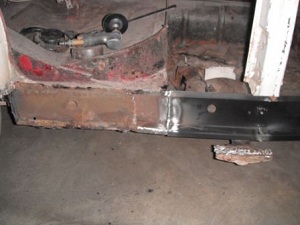 Sand blasting the interior was next on the cards. It's great to see things moving forward, but the old girl hard one more little shock for us...