MG Montego Turbos
The few I know about in NZ
These are fast becoming a very rare vehicles. They are extremely underrated by most people, with the exception of those who actually take the time to drive them. However like a lot of cars of this era rust was a killer.
Currently I am aware of five cars in NZ, of which I can only confirm three are drivable. I'm sure there are one or two more around but I very much doubt it would be more than that. I know a number have been wrecked for parts. Which makes them extremely rare.
Known Cars
1987 Moonraker Blue (Auckland)
1987 White (Auckland) Currently off the road awaiting restoration. This is quite an early car that was found in Christchurch in amazing condition.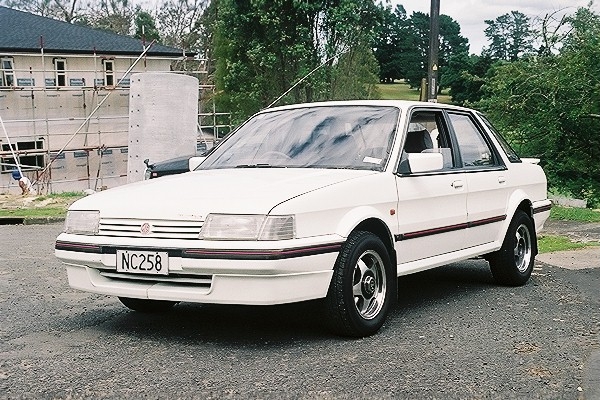 1990 Black (Picton) I spotted this on the road just out of Picton whilst ferrying another car up to Auckland, and later discovered it is owned by a well known MGCC member.
1987 White (last Seen in Akld mid 2000s) Sold by an MGCC member, the new owner didn't get very far before it overheated, it's future after that is uncertain.
1987 Moonraker Blue (Waikato) Running well and used as a compnay car, owned by David Raven.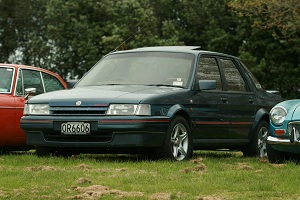 If you have a Montego Turbo or know of one please let me know. I'd like to know about it even if you don't want it listed here.